Skip to Content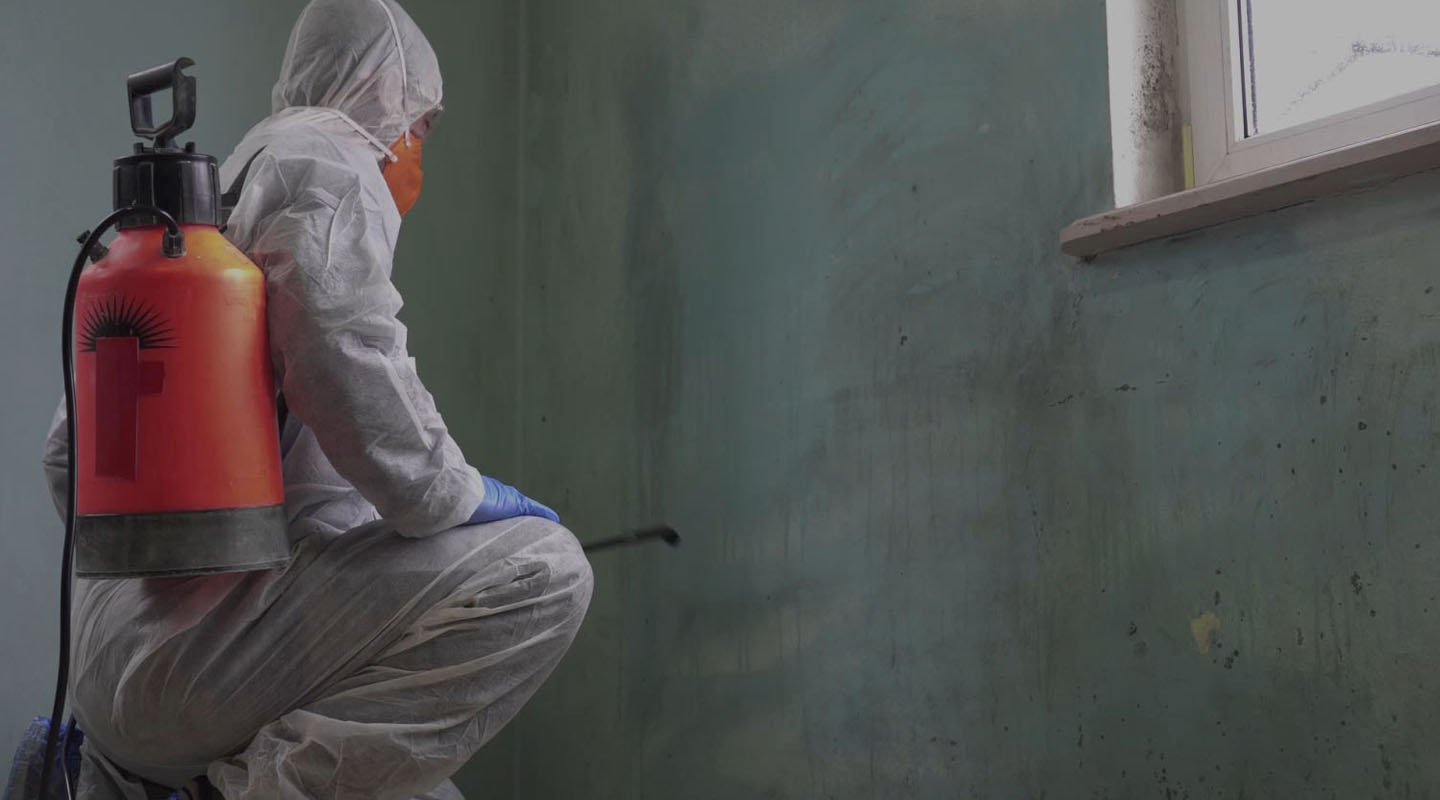 Damage Restoration Contractors in Sacramento & Solano County
Serving Northern California Since 1989
Recovery from any household or business disaster is easy when you call Five Star Restoration & Construction, Inc. in Sacramento. Five Star Restoration & Construction, Inc. has over 30 years of experience helping Sacramento residents and businesses recover from disasters and property damage. Our restoration, mold removal, water and fire damage restoration solutions have been ranked by Qualified Remodeler Magazine as some of the finest in Northern California. Our team of restoration contractors can help your Sacramento property return to a normal and functioning state after any disaster.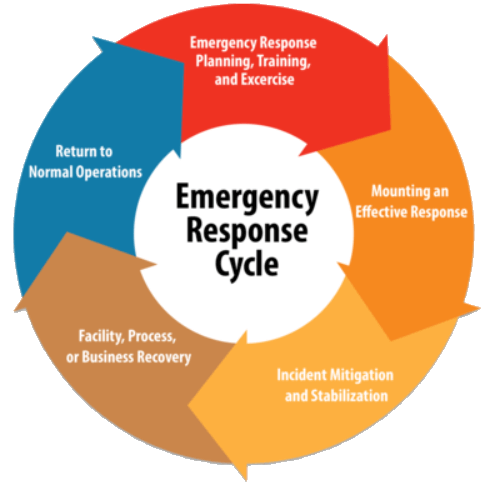 Emergency Management
Five Star's licensed professionals quickly provide an assessment and develop a recovery plan personalized to each unique situation. This results in a speedy recovery, controlled costs, and immediate peace of mind for your insured. We pride ourselves on quality workmanship…Satisfaction guaranteed!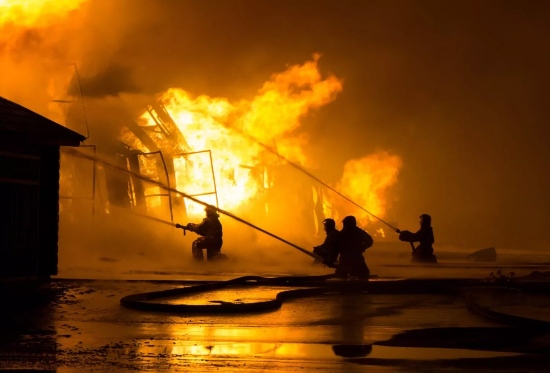 A Professional Restoration Company in Sacramento
For over 30 years our team has accumulated experiences from fixing, restoring, and repairing properties to help Californians fully recover from the damage caused by water, fire, or mold. We are a professional mold removal, water, and fire restoration company in Sacramento. We are dedicated to helping you recover completely, no matter where and at what capacity disaster has wreaked upon your property. You can rest easy knowing your restoration services are in the capable hands of our professional contractors.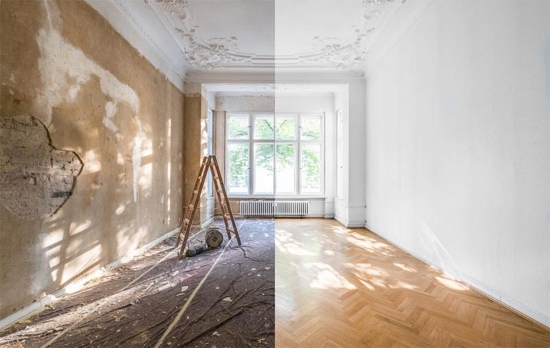 Water Damage Restoration for Sacramento's Homes and Businesses
When disaster strikes, thoroughness is key. If you need a responsive, transparent, and effective restoration company with years of renovation and remodeling experience, Five Star Restoration & Construction, Inc. in Sacramento can help. We offer water damage restoration services, and our team of qualified and experienced contractors can help your Sacramento property return to normalcy. We work quickly without compromising quality because we know that the longer you procrastinate fixing water damage, the most extensive the project becomes.
Five Star Restoration made a bad situation better by doing what they said they would do when they said they would do it.
Very Professional. Detailed Work. On Time. Courteous. Always in Contact.
Efficient & Professional repair of my home. They only reason work wasn't completed by the scheduled date was that they had to wait for a dry day to do the final painting.

Every year, Qualified Remodeler Magazine ranks the top 500 companies in the United States and every year Five Star Restoration & Construction, Inc. makes the list. Five Star has a proven track record of providing quality service and we are only getting better.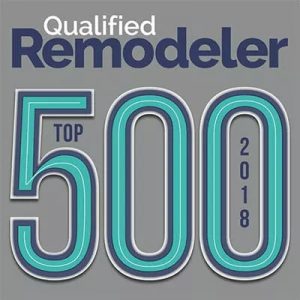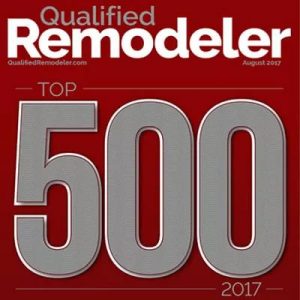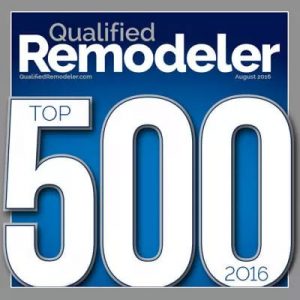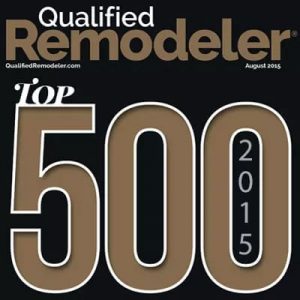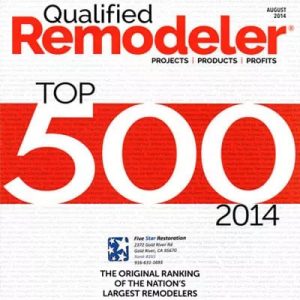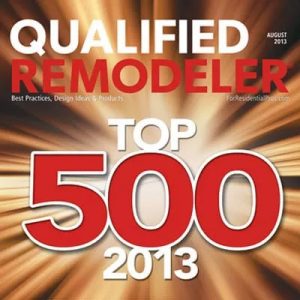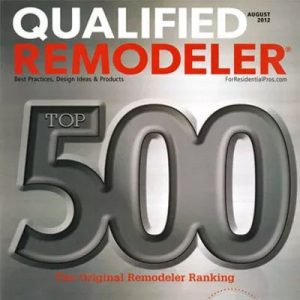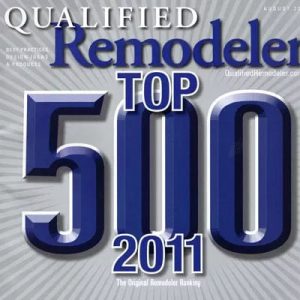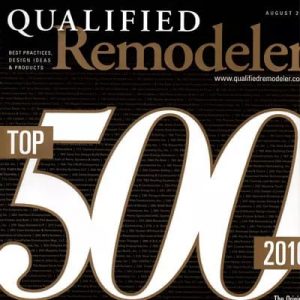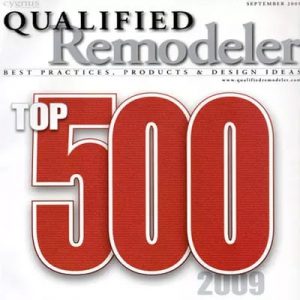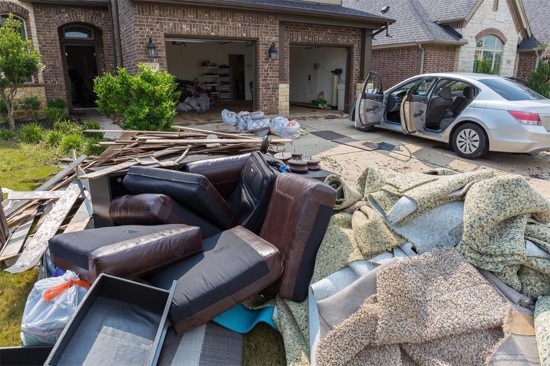 Sacramento's Choice Company for Fire Damage Restoration
If your home or business has been damaged or destroyed by a fire, our team can help. Five Star Restoration & Construction, Inc. in Sacramento can help your home or business building return to its pre-damaged state. The quicker you act, the better chance we have of restoring your home or business; so, don't hesitate to call. We offer Sacramento homes and businesses a complete fire damage restoration service at the hands of our qualified and reliable restoration contractors.