Skip to Content
Water Removal & Extraction Services in Sacramento & Solano County
Water Removal & Extraction in Sacramento
Do you have floodwater build up on your property? Do you need it quickly and thoroughly removed? Five Star Restoration & Construction, Inc. in Sacramento can help. We offer water extraction and removal services to make sure your property is free of unwanted water. Our extraction team has over 30 years of experience in floodwater cleanup and restoration services, allowing us to get your property cleaned more thoroughly and quicker than if you were to do it yourself. Let us help your property recover from flood water damage sooner than later with our top-quality water extraction services.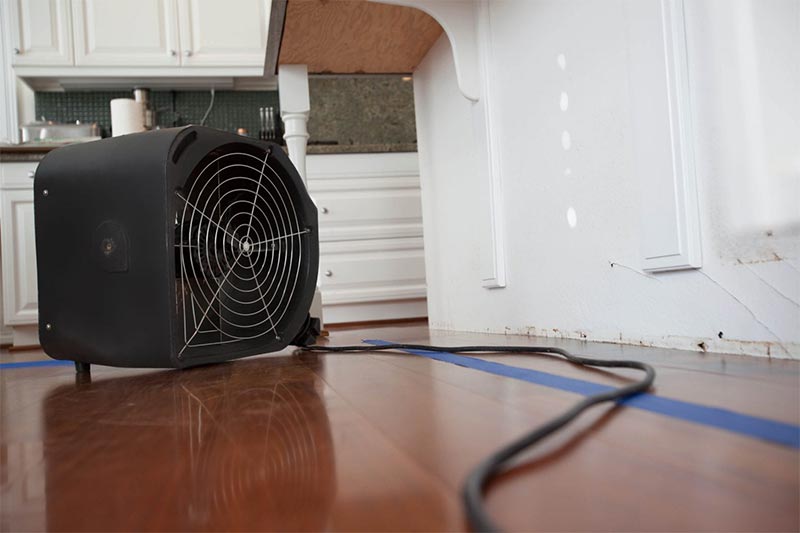 Professional Water Removal in Sacramento
Our excellent and thorough water removal services have helped Sacramento's homes and businesses recover from disaster. Dealing with floodwater buildup and damage by yourself can be a daunting task. Five Star Restoration & Construction, Inc. in Sacramento offers professional water removal and property restoration services to aid your property in the water damage recovery process. Our removal experts work quickly and reliably clear out any standing water from your property without cutting corners.
Expert Water Removal Services in Sacramento
Investing in your property is important to maintaining future value. When disasters like flooding happen, it's better to act fast by choosing a reliable cleanup company. Five Star Restoration & Construction, Inc. in Sacramento specializes in fast-response water removal services and thorough flood cleaning. We have over 30 years of experience removing water from a wide range of property types throughout Sacramento. When disaster strikes, you can take comfort knowing you have a local and reliable water removal expert ready to help!
Sacramento's Reliable Water Extraction Company
If your Sacramento property is damaged by floodwater and you need a team of reliable experts to help your property return to normalcy, look no further than Five Star Restoration & Construction. We are a top-quality water extraction company in Sacramento and maintain over three decades of experience in the industry. We strive to be the model water extraction company for all Sacramento's homes and businesses; so, do not hesitate to reach out when disaster strikes your property.