Skip to Content
Water Removal & Extraction in Sacramento & Solano, CA
Five Star Restoration: Expert Water Removal and Extraction
Water damage can happen to any property and can cause a lot of stress if not handled quickly and efficiently. If you're in Sacramento County, CA, and facing a water damage emergency, Five Star Restoration is here to help. Our team of experts specializes in water removal and extraction services that are designed to quickly and safely remove any standing water from your property, minimizing damage and ensuring a quick return to normality. Here, you can learn about the importance of immediate water removal and extraction, and how our team can assist you with these services. Contact us today for immediate assistance.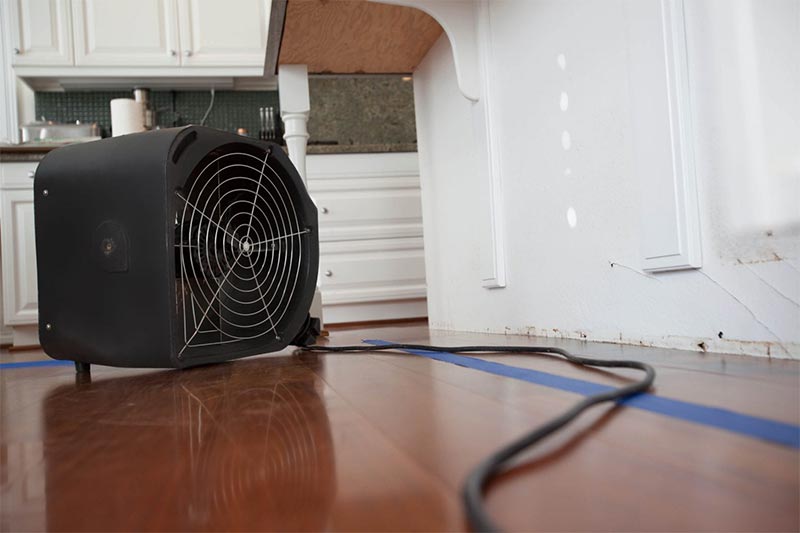 About Water Removal & Extraction in Sacramento County
If there is standing water or sewage in your home or business, it is crucial to remove it as soon as possible. Leaving any water behind can pose a threat not only to your property but also to your health. To completely eliminate all the water from your Sacramento property, it may be necessary to remove drywall and provide proper ventilation to the affected areas. Although this process may seem overwhelming, taking these steps towards water removal and extraction can prevent further damage to your property. When water damage occurs, it's critical to seek expert water extraction services immediately.
Commercial & Residential Water Damage Removal
By employing a rapid and effective drying process, water extraction experts can help you avoid additional harm to your residential or commercial property. Any water damage that remains untreated in your home or business can lead to substantial mold growth and even structural damage. However, depending on the origin and duration of the water damage, we can dry out and recover your property without resorting to expensive demolitions. Don't hesitate to contact us today and arrange for a water damage extraction service for your home.
What Are the Benefits of Water Extraction?
Proper water extraction plays a crucial role in preventing mold growth and secondary water damage on the property. Thorough water extraction reduces the drying time, minimizing the risk of damage to the property caused by mold, bacteria, and other contaminants. The ultimate goal of the water extraction process is to restore the property to its pre-water damage condition and prevent further damage.
Types of Water Removal Emergencies
Water removal and extraction emergencies are classified into three categories, based on the severity of water damage. Different elements and equipment are used by water removal and cleanup specialists to ensure complete water removal and extraction.
Category 1 water is considered safe for human consumption, as it is sanitary.
Category 2 water contains high levels of microorganisms that can make you sick.
Category 3 water is the most dangerous. It includes toxins and pathogens such as sewage, which can be deadly.
When you require emergency water removal and extraction services, trust only professional specialists. Five Star Restoration uses the highest quality green products and specialized equipment like industrial pumps, air movers, dehumidifiers, and air scrubbers to ensure efficient and effective water removal and extraction.
Emergency Water Removal & Extraction Testing
At Five Star Restoration, we take water damage seriously and prioritize it as an emergency. Our team of water extraction experts is aware of the risks and dangers associated with flooding and leaks. We conduct thorough testing to determine the extent of the damage and identify the equipment required to remove the water. After water extraction, we use antimicrobial agents to disinfect the area and prevent the growth of harmful microorganisms. Our team uses advanced equipment to monitor humidity levels and detect any remaining moisture on surfaces to ensure complete restoration.
Why Choose Five Star Restoration?
In conclusion, water damage can cause significant damage to your property, so it's important to act quickly and contact professionals to handle the water removal and extraction process. Five Star Restoration is here to help you in Sacramento County, CA. Our experienced and trained technicians use advanced techniques and equipment to provide quick and efficient water removal and extraction services. We offer 24/7 emergency services, so don't hesitate to contact us if you have water damage issues.
Our team also provides mold inspections and remediation, and fire and smoke restoration services. Call us today for a free estimate and let us help you restore your property to its pre-damage condition.