Skip to Content
Water & Flood Restoration in Sacramento & Solano County
Water Damage Restoration
Immediate help: With our 1 hour response time 24/7 365 days per year, Five Star Restoration & Construction will dispatch IICRC certified and trained technicians to handle the damage your home or commercial property has sustained. TIME IS OF THE ESSENCE! Regardless of the type and amount of water, it is important to promptly mitigate damage from spreading.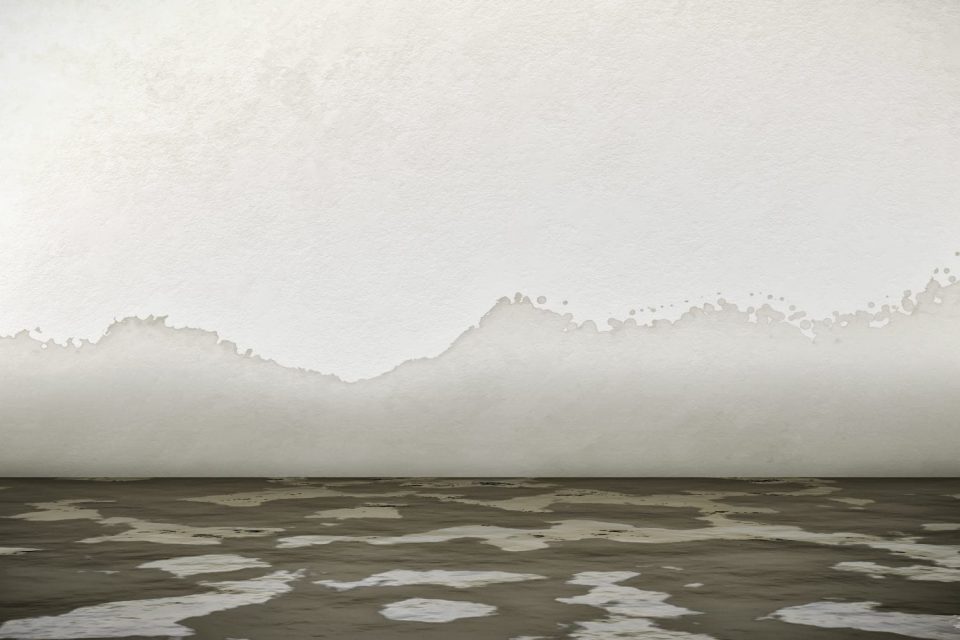 Water Damage Professionals You Can Trust
With over 30+ years in the industry, Five Star Restoration & Construction has been trusted by both commercial and residential property owners and insurance companies in doing our best to take care of our customers with honesty, integrity, and Five Star Service. We understand the challenges unexpected water damage can cause, and we do our best to make the process as easy as possible for the property owner. If this is an insurance claim, Five Star's team of professionals will work with your insurance company from start to finish to ensure all work has been approved and is covered by your insurance company. Our experienced IICRC certified project managers and water damage technicians strive to preserve, manage, and protect your most valuable investment. Five Star applies the most up-to-date technology, equipment, drying procedures, and field expertise to ensure your property is dried out properly and rapidly.
Our Process
When we arrive on-site, Five Star's IICRC certified technicians will assess the damage with the use of sophisticated moisture detection equipment to determine the affected areas. We then act promptly to move furniture and contents, extract standing water, then set up state-of-the-art drying equipment in which will be monitored/documented daily until the structure is fully dry. This ensures that no water residual moisture is left behind that could potentially cause mold. Once the water damage restoration has been completed, Five Star Restoration & Construction can take the entire rebuild process from estimating the repairs to an approved scope of work with your insurance company. Our highly skilled/award-winning carpenters, roofers, plasterers, HVAC techs, plumbers, electricians, insulators, drywallers, painters, finish carpenters, and flooring installers will make your home beautiful again. Trust the experts for your water damage restoration services, do not hesitate to call.
Sacramento's Professional Water Damage Cleanup Services
Water damage may destroy the parts of your home that can easily be hidden. Rely on a trusted water damage expert to diagnosed and clean your property. At Five Star Restoration & Construction, Inc. in Sacramento, we offer professional water cleanup services to get your property thoroughly cleaned, restructured, and repaired. We offer water damage cleanup services to both commercial and residential properties. When a water-related disaster strikes your Sacramento home or business, Five Star Restoration & Construction, Inc. is here to help.
Flood Damage Restoration
Our flood cleanup and restoration services can help your Sacramento property recover properly from flood damage. Floods are common in Northern California, which means it is wise to have a reliable restoration company in your contacts. At Five Star Restoration & Construction, we offer flood damage cleanup and restoration services for commercial and residential properties. Our flood cleanup and damage services have been highly ranked in Sacramento. For over 30 years, our team has worked with consistent precision and attention to detail.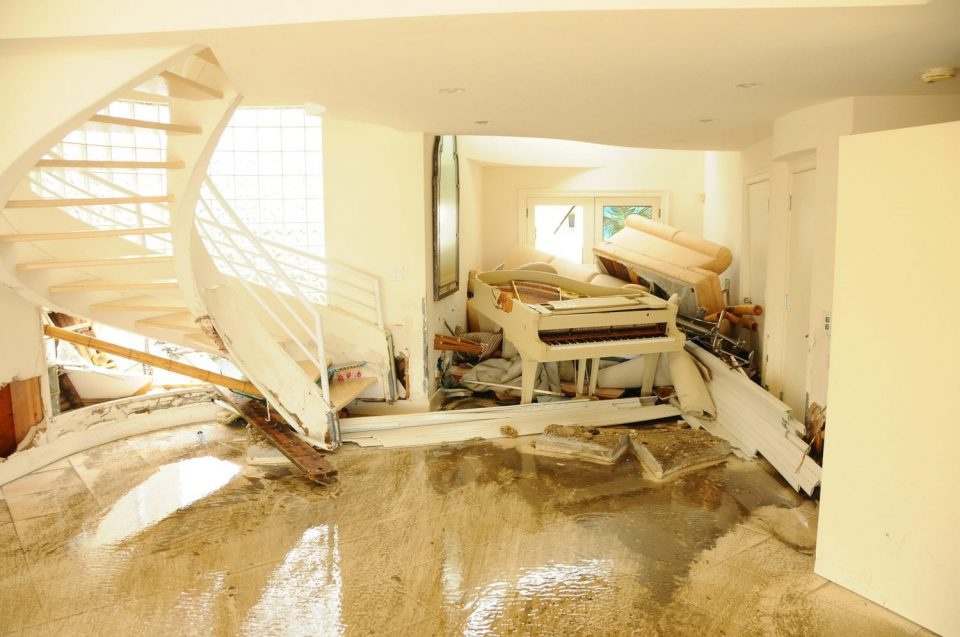 Flood Cleanup and Restoration Professionals in Sacramento
Trying to restore and revive your property by yourself can be a daunting and difficult task. When you call Five Star Restoration & Construction, Inc. in Sacramento, we make flood restoration and flood damage cleanup simple. When floodwaters hit your property, it's important to be thorough in examining the damage and in the cleanup. Our flood damage restoration and cleanup team checks assess and cleans out the deepest parts of your Sacramento property so that your Sacramento property is returned to its pre-flood state.
Flood Damage Cleanup Experts for Homes and Businesses
Floodwaters can reach parts of your property that are hard to clean—let alone reach without professional help. Five Star Restoration & Construction, Inc. in Sacramento offers professional flood restoration and cleanup services for both homes and businesses. It's best to act quickly after floodwaters reach your property to prevent further (and often costly) damage. Our team is ready to help you recover from damage caused by floods with our combined 30+ years of experience.
CLEANUP AND RESTORATION FROM FLOOD DAMAGE IN SACRAMENTO
Assessing flood damage is itself a cause for immense stress. Five Star Restoration & Construction, Inc. in Sacramento can help you avert stress and long-term damage to your property with our flood damage restoration services designed to restore your property. We offer flood restoration services aimed at giving you a thorough, precise, and long-lasting flood relief. Our flood damage restoration services consistently rank among the best in Sacramento; so, do not hesitate and call us today!