Skip to Content
Mold Inspection & Testing in Sacramento & Solano County
Mold Inspection & Testing in Sacramento
Sacramento property owners know who to call when it's time for mold testing—Five Star Restoration & Construction, Inc. We are a local company that thinks of everyone in Sacramento as our friends and neighbors, and we work hard to make sure the community doesn't face hazards. Having to have a mold inspection and black mold testing isn't a fun ordeal, but with Five Star Restoration & Construction, Inc., it's simple. Sacramento property owners can rest easy that our staff will go the extra mile to ensure that everything is done properly at their property.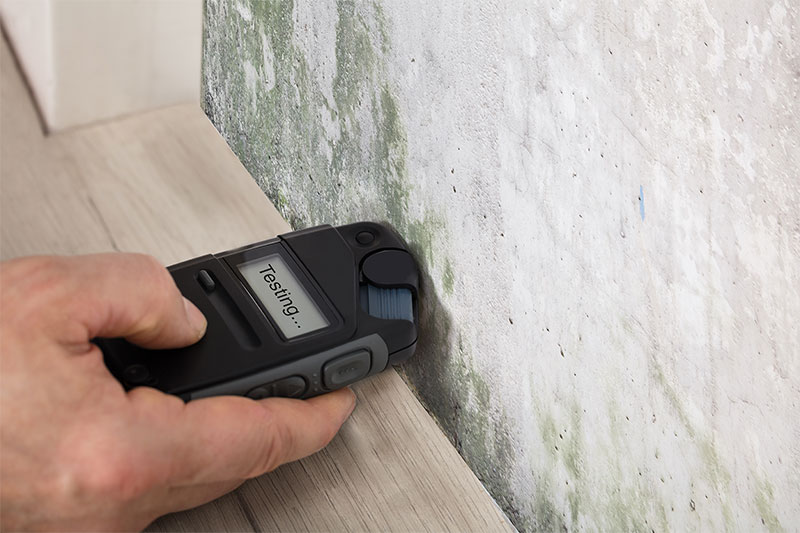 Sacramento Calls on Us for Mold Inspection and Testing
Mold inspection and testing is an unpleasant yet important part of life for Sacramento home and business owners. Mold isn't something that can be ignored, because when it is it will only get worse and the hazard to human health will grow. The last thing anyone wants is to become sick because of mold lurking in the ceilings, walls, and other places of their property, so it's important for Sacramento property owners to hire for a mold inspection if they suspect a problem.
Accurate Black Mold Testing Available in Sacramento
It is imperative that black mold testing needs to be done correctly. Mold testing can be a tricky and complicated process because of the inherent dangers, and so it is something that should be left to a professional. There needs to be precautions taken when dealing with mold to avoid negative effects. When it comes to eliminating mold, the staff at Five Star Restoration & Construction, Inc. knows what to do. We work hard to make sure the greater Sacramento area is mold-free.
Making Mold Inspection and Mold Testing Easy in Sacramento
Black mold testing needs to be done carefully. If the company you hire is focused on sales and statistics rather than safety, it becomes very easy to rush and make mistakes. We believe an incomplete or improper job is unacceptable, which is why we work with dedication in Sacramento. When it's time to having mold testing done at your property, call on us so that you can be sure that things are done the right way the first time for all of our Sacramento clients.