Skip to Content
Mold Remediation & Removal in Sacramento & Solano County
Protect Your Air Quality & Health with Professional Mold Removal Services
Needing mold cleanup can be an annoyance for Sacramento homeowners and business owners, but not if they hire Five Star Restoration & Construction, Inc. All of our contractors are highly trained and experienced in doing black mold removal. We're a local mold removal company that really cares about the property owners of Sacramento, and will always go the extra mile when it comes to rendering excellent mold remediation services.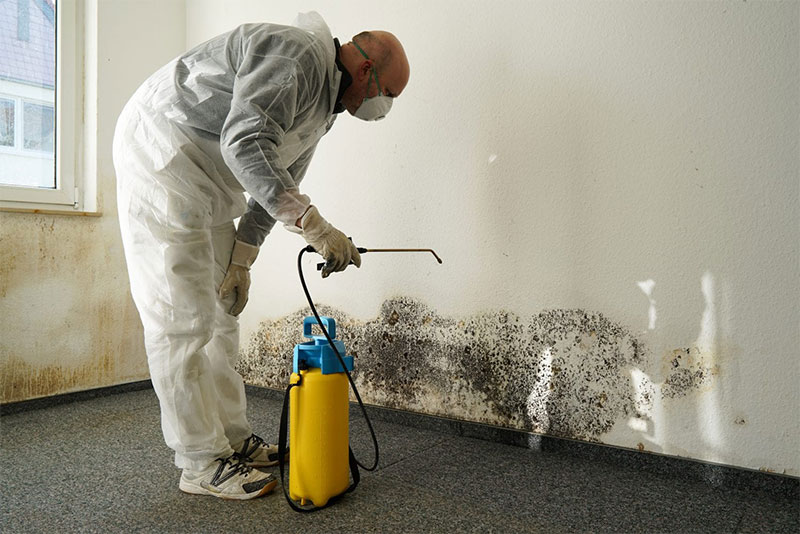 Making Mold Removal and Mold Remediation Simple in Sacramento
Black mold removal is a very important job. Mold can be determinantal to the health of those in Sacramento who are exposed to it, so when it is treated it needs to be done right the first time. If it isn't, not only can people become sick, but the mold outbreak will continue to grow and spread. If your structure in Sacramento is damaged by mold, it becomes an even bigger problem.
Mold Removal Company Here for Sacramento Property Owners
Mold cleanup is something that is serious business, but that doesn't mean that it has to stress you out. Just contact our staff in Sacramento, and we'll come to help as soon as possible. We'll inspect the property to see if there is any hidden mold in the other parts of the home or business. We always go the extra mile for our customers in the greater Sacramento area, because we are a local company that considers them our friends and neighbors.
Mold Remediation Services Available in the Sacramento Area
The Sacramento area is a place we're proud to serve. We work hard to eliminate mold in the community efficiently and effectively, and in doing so keeping people healthy and happy. Our services allow the residents and business owners of Sacramento to continue on with their lives without worrying about if their space is unsafe due to mold. We're proud to help the community with mold removal where we live and work.